Educational Dinosaur Fossil、Archaeological Digging、DIY Assembly Model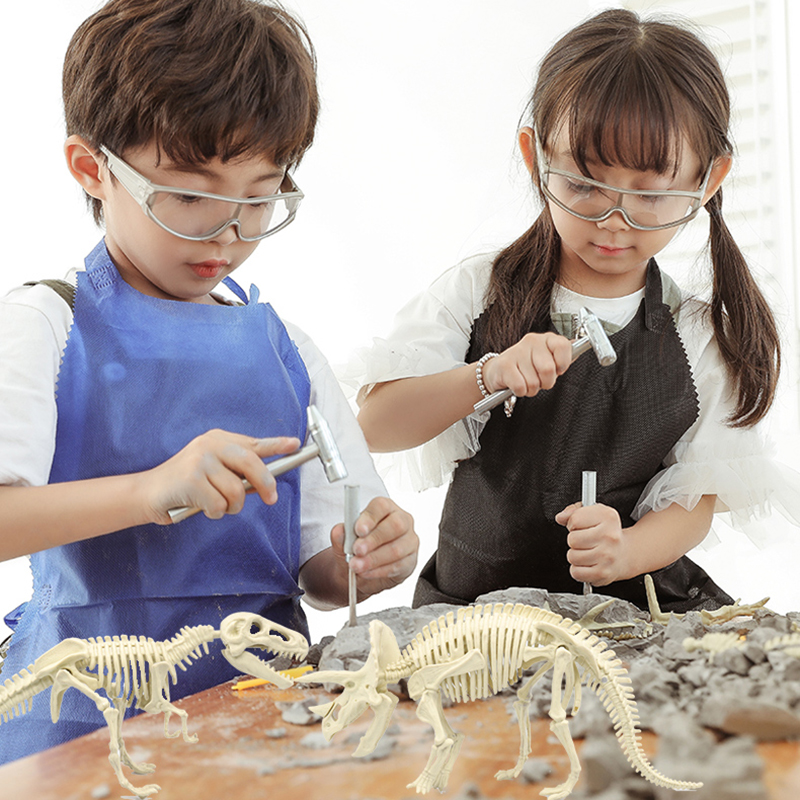 The collected model toys are carefully crafted, lifelike, and can be developed for hands, brains and spatial thinking.
It integrates the development of intelligence and entertainment.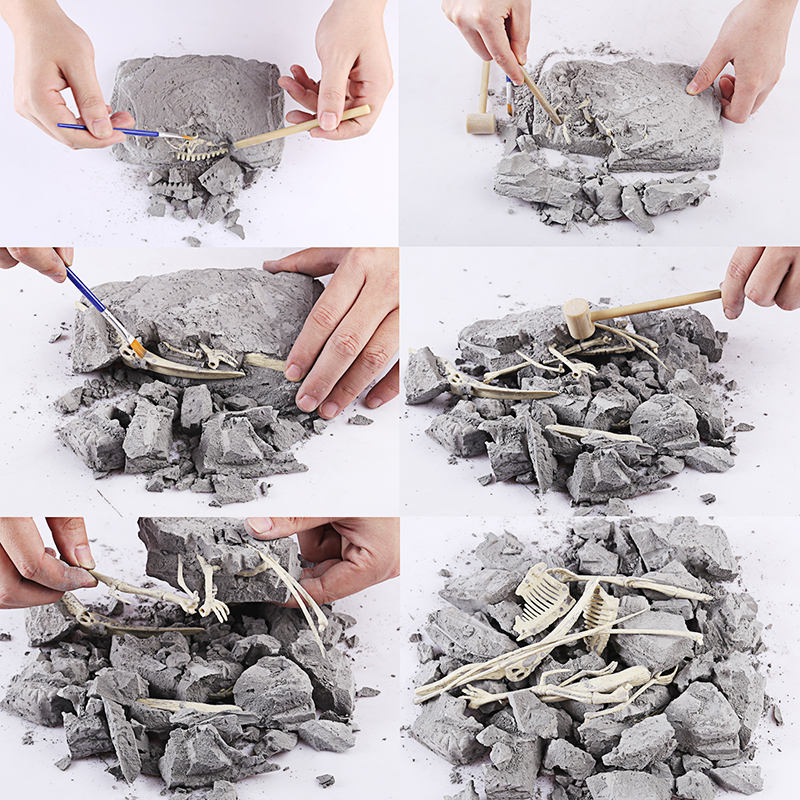 It is a new type of Educational toy can enhance the ability of hand brain coordination and spatial perception, suitable for all ages.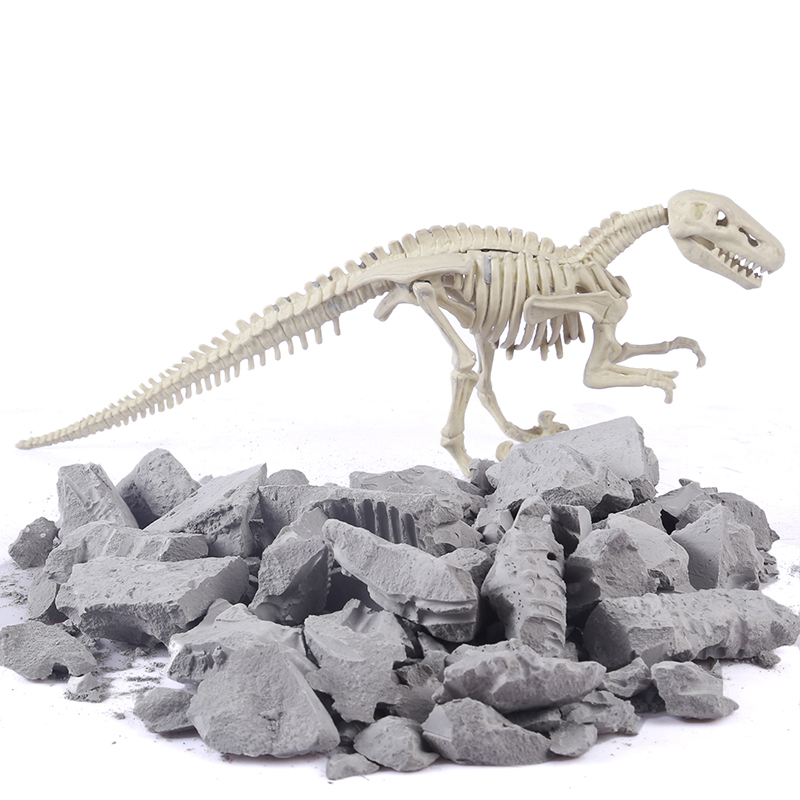 The use of environmentally friendly materials is suitable for children from 5 years old and dinosaur animals and insect lovers!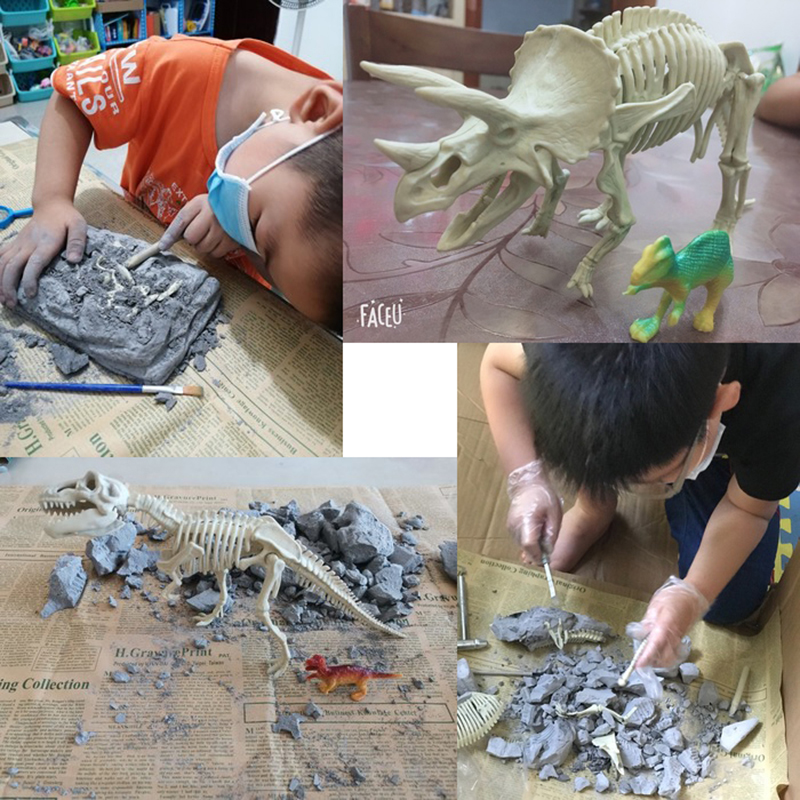 Specificaties:
Material: Plaster + Plastic
Package Size:
Standard 19.5*14*4.5cm
Plus 28.5*23*5cm
Package Weight: 500g/800g
Package Includes:
1 x Body Excavation Part
1 x Plastic Hammer
1 x Plastic Knife
1 x Cleaning Brush